About Us
Hello Loves, 
      My name is Mya Sophya, I am 39 years old and the Owner/ Creator of Ravish Brows And Ravir Lash. I wasn't always into beauty, my sisters always tease me saying "From Tomboy to Fashionista". At an early age I loved dressing down and playing sports yet I secretly had a love for make up. This all started when my mother bought me my first  mascara, everyday I would put it on to make my lashes full and beautiful. Slowly I became obsessive about how I can make lashes longer and fuller. 
     Thus my passion for beauty began with makeup and eventually evolved into Eyelash Extensions. I discovered Eyelash Extensions back in my early teens. This is when I knew exactly what I wanted to do, help women look and feel beautiful by enhancing their natural beauty. For over the past 20 years, working in my salon 6 days a week I lived and breathed lashes daily. Every moment of the day I'm always thinking about how I can improve my technique to be better then it was yesterday. I guess that's just the Virgo in me aspiring to be a perfectionist practice practice practice!
     Over the past 5 years I became passionate about Microblading. Microblading is second nature to me I have been an artist my whole life recreating a detailed eyebrow was such a simple task. I have attended and became double certified by two marvelous company's. I am proud to say that am certified by the worlds most prestigious school for microblading "Phi Brows". I am Trained and certified by the Master Branco Babic, I have completed all 11 levels required to be able to call myself a Phi Brow Artist.
Qualification:
Phi Brow Microblading 

Artist
5 Years of Tattooing Experience

Licensed Esthetician 20+ years in Ohio, Philadelphia and Florida

Florida Department of Health Tattoo License/Tattoo Artist
Bloodbourne Pathogen Certified
Nail specialist
Make up artist
Eyelash Extension specialist
Facial & Massage specialist
Micro Shading Specialist
Nanoblade specialist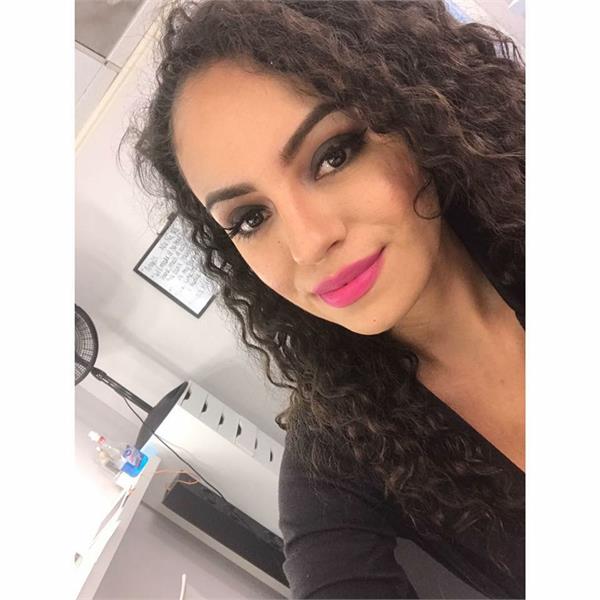 Lash Specialist
       My name is Natalia Varela Aranda but everyone calls me Tali. I was born in Cali, Colombia. So I'm also fluent in Spanish. I have obtained my esthetics license from Loraine's Academy Beauty School in St. Petersburg, Florida. Since I could remember I have always been into beauty. From making brown sugar face masks in the kitchen to playing with my mothers make up. I also have a great interest in art and fitness. I love to explore my creative side it is the easiest way I know how to express myself. Being an Esthetician allows me to show my clients their best selves and show them how beautiful they can be. Investing in our skin care and beauty is an investment of a lifetime whether its a facial, Microdermabrasion, makeup, waxing, or eyelash extensions. Come see me and I will help you enhance your beauty with in!